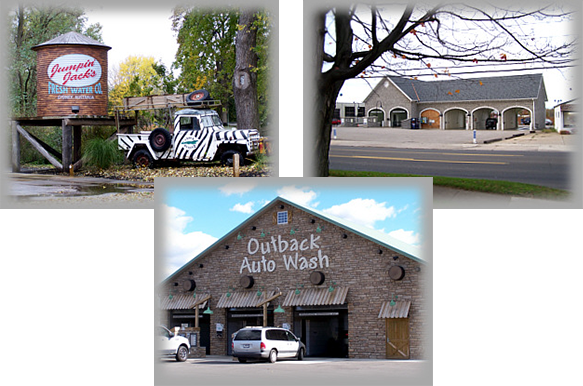 Three Convenient Northeast Ohio Locations
We are committed in giving you the best possible wash and service in the car wash business. There are three convenient locations in the North East Region to keep your car clean with us! All these washes have the state-of-the-art, high-tech quality machinery to give your car a great wash.
Our washes are dedicated to exceeding the community's expectations by providing the highest quality automatic car washes for the vehicles, along with an amazing overall experience for the guests by focusing on convenience and excellent service.
Open 24 hours 7 days a week!
Monthly Wash Club
EXCITING NEWS!! We will be updating our pay station systems! With this program we will be featuring Monthly Wash Clubs with Family Plans and also gift passes to send to your family and friends! When this takes place the Customer Value Cards will no longer be accepted. Please contact us either by phone or email when the new system is in place and we will send you your balances of washes from your Customer Value Card that the new system will accept. We thank you all for your continued business and we appreciate your patience as we transition to this new exciting program to better serve our valued customers!!